Connection to Country, biodiversity focus key to managing Australia's urban challenge: ECRPs
Australia's urban agenda must carefully consider the role of Country, biodiversity and nature-based solutions if it is to confront emerging challenges facing its cities and regions, says a group of early career urban researchers and practitioners.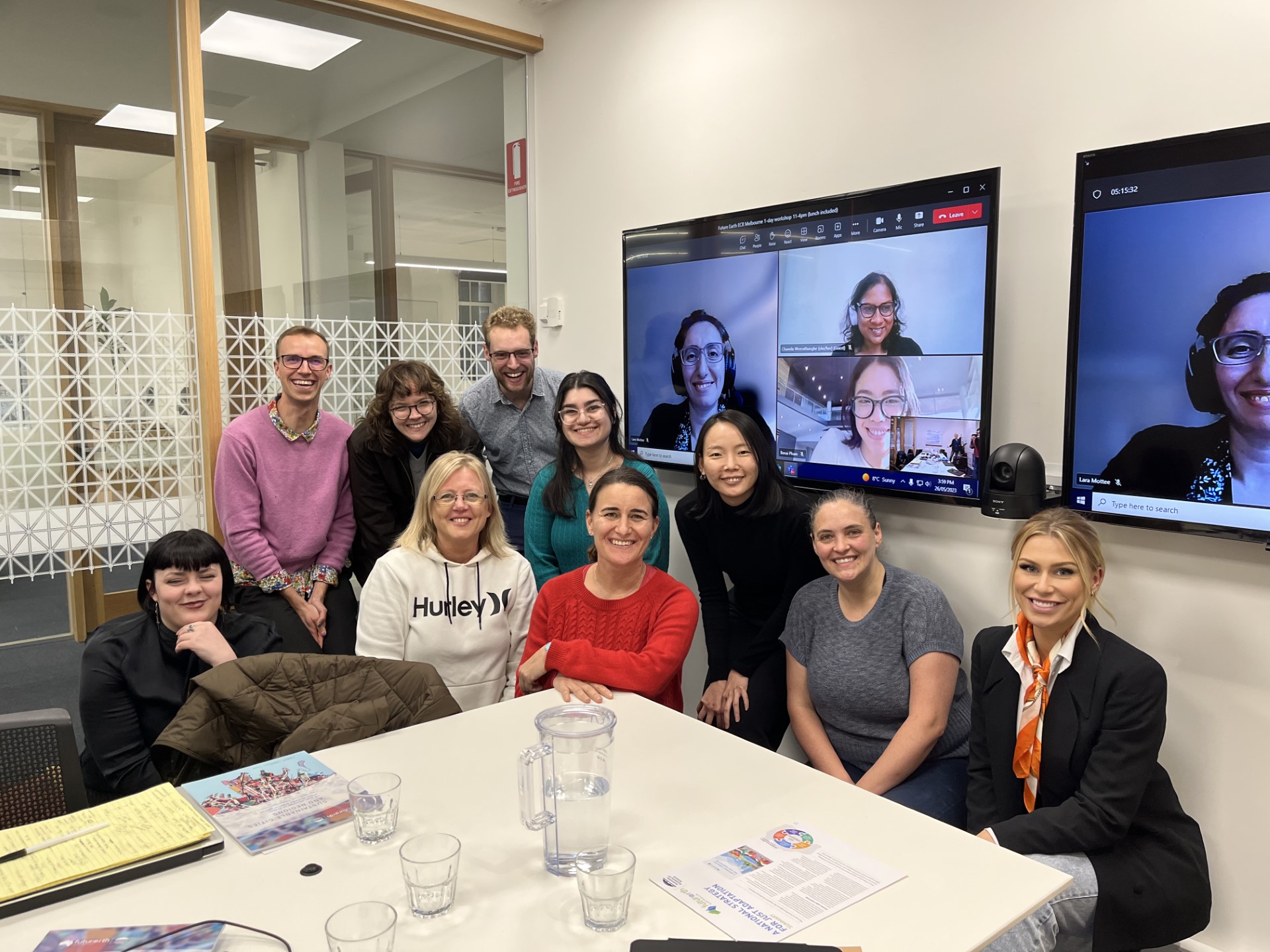 The Early Career Urban Research Group, convened by Future Earth Australia and the RMIT Urban Futures Platform has published a response to FEA's decadal plan for urban sustainability, which is currently under review. 
The original strategy was launched in December 2019, ahead of a volatile period for Australia's cities and regions which included the COVID-19 pandemic as well as fires, floods, and extreme weather events.  
Since its launch, other challenges facing Australia's cities and regions have become more pronounced, including the housing affordability and rental crisis, and broader cost of living pressures.
In May 2023, the RMIT Urban Futures Platform hosted a workshop for 13 PhD students, early career researchers, and urban practitioners to take stock of these recent changes to urban living and reengage with Future Earth Australia's Sustainable Cities and Regions strategy with these transformations in mind.
The day was an opportunity for ECRs from universities across Australia to collaborate on key urban sustainability challenges, work across institutional siloes and think together about the vital role cities play in the health and life of our communities.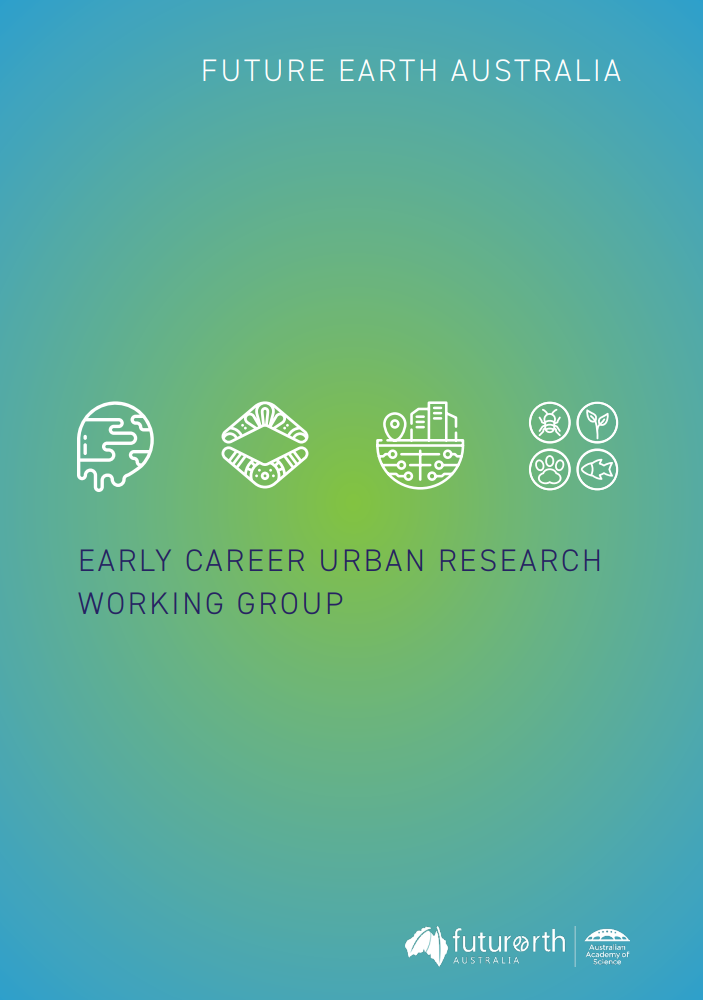 The group identified a series of recommendations to reset Australia's approach to urban sustainability and transformation, urging a greater focus the role of Country, biodiversity, and knowledge sharing in the resilience of our cities and regions.   
The workshop and paper are part of a wider review process currently being undertaken by Future Earth Australia as it revives its work around the sustainable cities agenda.
Read the full discussion note here.