About us
Future Earth Australia, based at the Australian Academy of Science, is a national initiative that enables Australian researchers, governments, industry, peak bodies, and civil society to connect and collaborate on sustainability transitions.
We are a national node in the global Future Earth network, which works under the auspices of the International Science Council.
We partner with anyone researching or implementing sustainability knowledge and action and particularly those working on systemic co-design and co-produced outcomes for the implementation of the Sustainable Development Goals. We aim to initiate and develop relationships that enable collaborative action for societal transformation.
Sustainable Development Goals
The United Nations Sustainable Development Goals call for action by all countries—poor, rich and middle-income—to promote prosperity while protecting the planet. They recognise that ending poverty must go together with strategies that build economic growth and address a range of social needs including education, health, social protection and job opportunities while tackling climate change and environmental protection. Future Earth is advancing sustainability by enabling and translating the SDGs from research to practice.
Future Earth Australia aims to establish an interconnected knowledge platform of expertise and creativity capable of forming solutions to the sustainability challenges facing Australia, our regional neighbours, and the globe.
2022 - 2025 Strategic Plan
Future Earth Australia is pleased to present its 2022-2025 Strategic Plan "Accelerating Sustainability through Science Impact and Engagement"
Our team
Future Earth Australia is overseen by a steering committee comprising representatives of member organisations and broader community representatives. The Executive Committee of the Australian Academy of Science's Council provides high level oversight. The Future Earth Australia advisory council includes thought-leaders and influencers in Australian sustainability.
Future Earth Australia Secretariat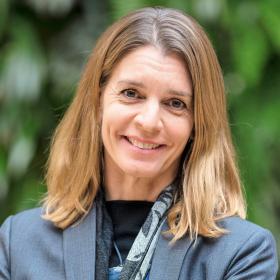 Dr Petra Lundgren
Director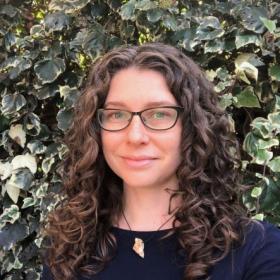 Kate Nairn
Research and Policy Officer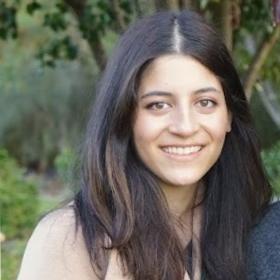 Anna Pradhan
Research and Policy Assistant
Steering Committee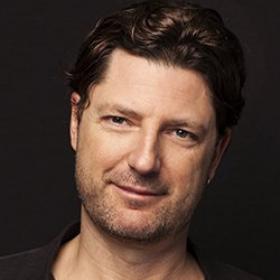 Professor Juan Salazar (Co-chair)
Western Sydney University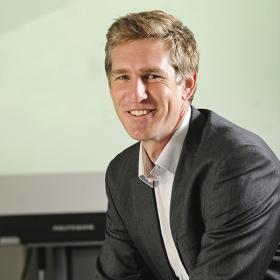 Professor Tim Smith (Co-chair)
University of the Sunshine Coast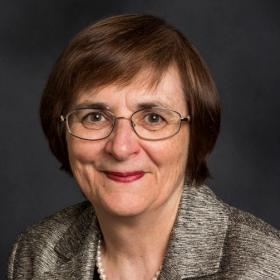 Professor Gabriele Bammer
The Australian National University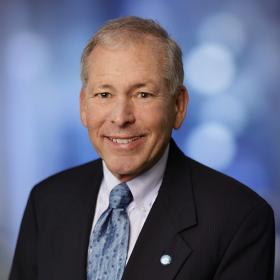 Dr Paul Bertsch
CSIRO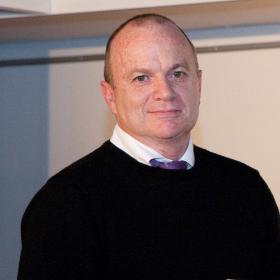 Professor Stuart Bunn
Griffith University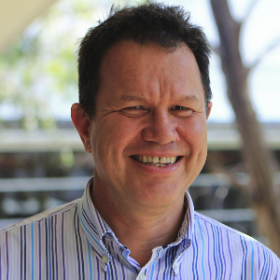 Professor Tony Capon
Monash University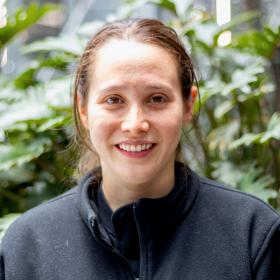 Dr Anna Lintern
ECRP Representative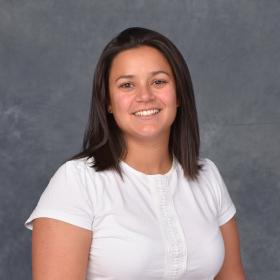 Jemma Purandare
ECRP Representative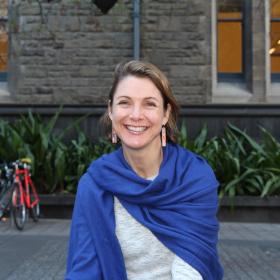 Professor Lauren Rickards
RMIT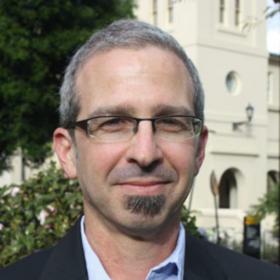 Professor David Schlosberg
University of Sydney
Advisory Council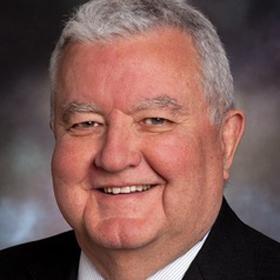 Professor Ian Chubb AC FAA FACE FTSE
Chair (Former Chief Scientist of Australia)
Funders