Assistant Minister launches new vision for equitable climate adaptation in Australia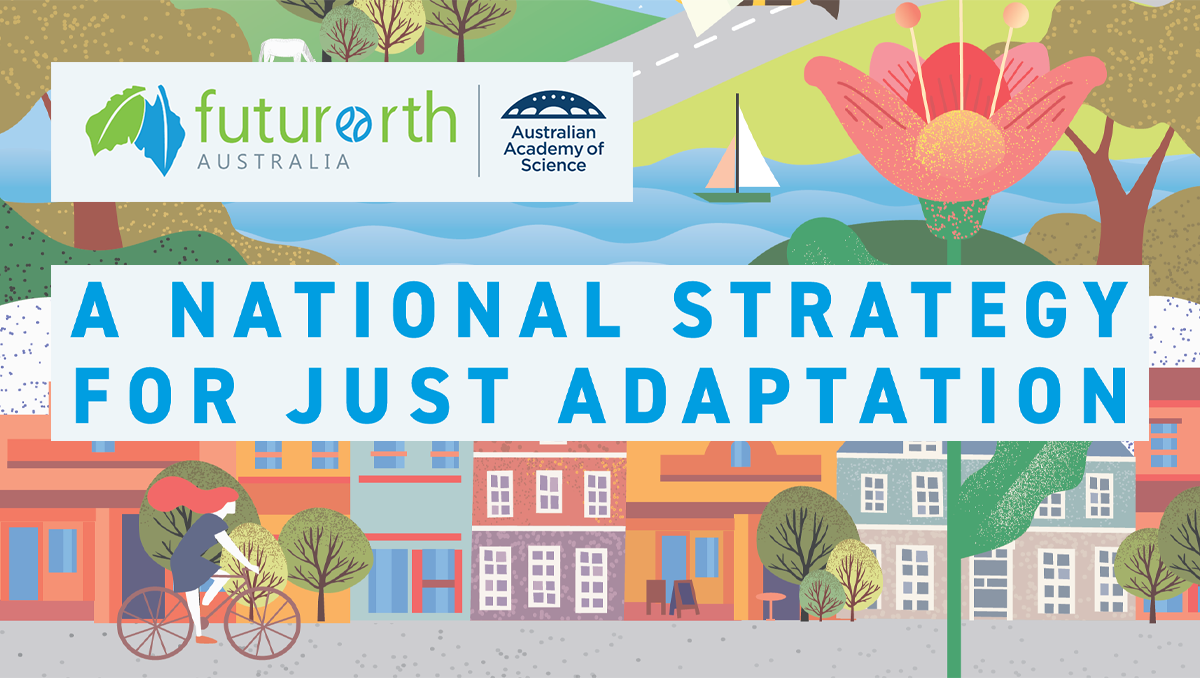 Future Earth Australia has launched a new vision for a just and equitable approach to climate adaptation in Australia. 
The National Strategy for Just Adaptation was launched by the Assistant Minister for Climate Change and Energy, Senator Jenny McAllister at Parliament House on September 6. 
A product of two years of collaboration and research from a 35-member Expert Working Group convened by Future Earth Australia, the National Strategy for Just Adaptation seeks to broaden the national adaptation and resilience agenda, and embed principles of justice and equity across Australian climate action. 
It brings together Indigenous knowledges, adaptation science, the humanities, and social sciences, offering a counter-narrative to previous policy approaches adaptation, moving from a focus on strictly technical elements to encompassing social, political, and behavioural strategies and systems change.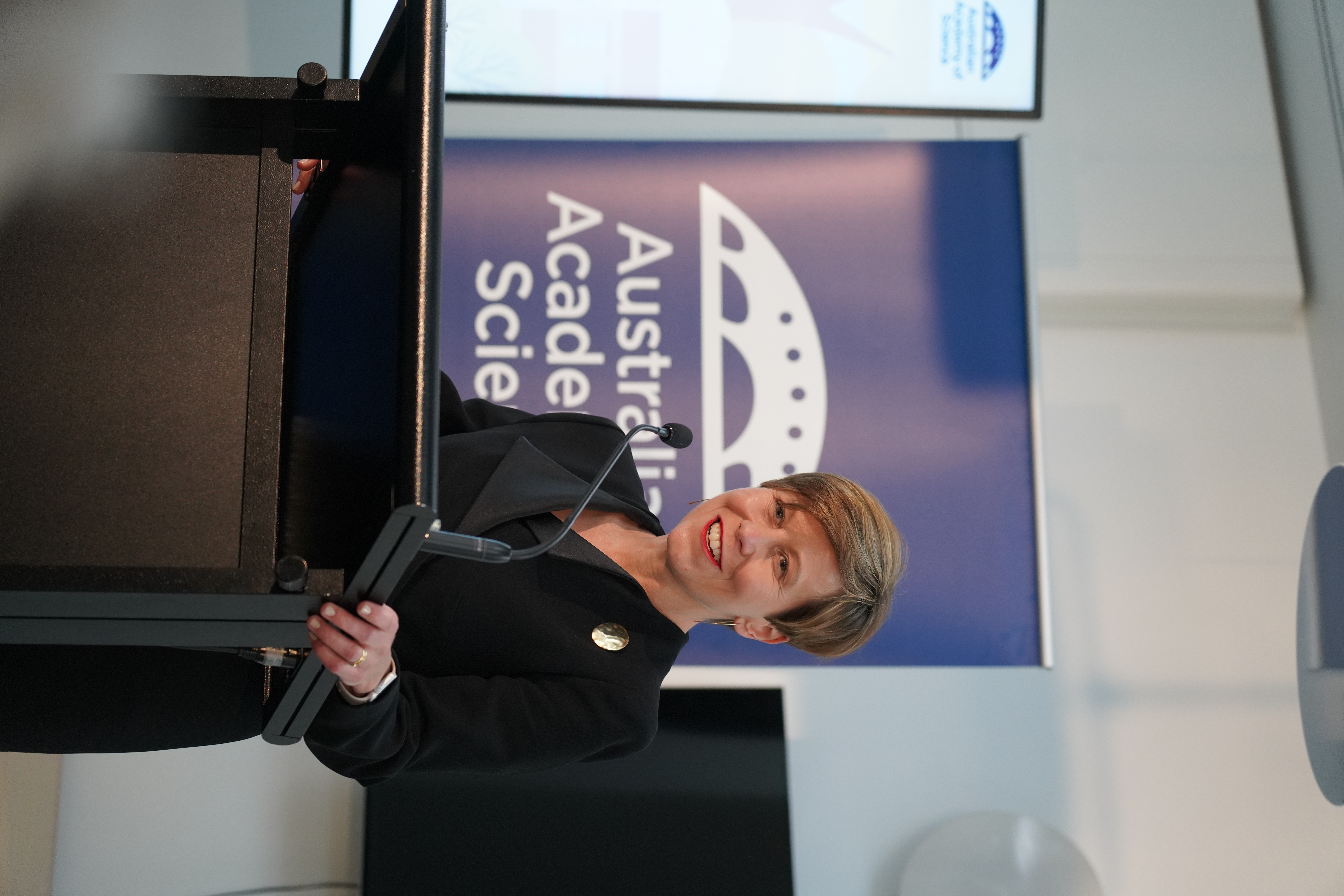 Speaking at the launch, Senator McAllister said the strategy would form an important part of the Australia's forthcoming climate conversations. 
"Your report, launched this evening, is an important part of the conversation that we need to have for a better climate future," she said. 
"This will be and should be a must-read for climate adaptation policy makers, planners, project managers and parliamentarians."
Noting the diverse backgrounds of the expert authors, Future Earth Australia Director Dr. Petra Lundgren said the strategy demonstrated the importance of working across disciplines and knowledge systems to pursue more just outcomes. 
"This strategy is not just about adaptation. It is about showcasing the importance of transdisciplinary approaches to achieve more equitable and resilient communities, places, structures, and processes, she said. 
Professor Petra Tschakert, co-chair of the authoring Expert Working Group described the strategy as a "wake-up call". 
"The strategy is a wake up call for all of us. Nobody is invulnerable to climate change," she said. "We must take seriously an ethics of care, solidarity, and respect in our climate work."  
Future Earth Australia would like to thank Bhiamie Williamson, Professor Petra Tschakert, and Dr Mark Stafford-Smith, who co-chaired the 35 person Expert Working Group to produce the National Strategy.
We also thank the more than 450 contributors across Australia who offered invaluable insights throughout the consultation and socialisation process. 
Read the full National Strategy for Just Adaptation here, and a four-page summary here.